Our teams are located throughout Humberside and South Yorkshire, and our central hub is located in Hackenthorpe, Sheffield. Here, our triage team are the first point of contact for victims of crime across our borough.
Our Victim Care Advocates are fully trained to support victims of crime throughout the criminal justice process. Our support is not time limited so we can support you for as long as you need our help. We support people at all points within the criminal justice process and can help even if you haven't or don't want to report the crime to the police.
Did you know - we have bases in Barnsley, Rotherham, Sheffield, Doncaster, Hull and Grimbsy.
Our Victim Care Advocates provide a wide range of practical and wellbeing support to victims of crime that include burglary, violent crime, hate crime, robbery, theft, harassment and online fraud. If you need support following a crime, get in touch*.
Children and Young People
Children can be affected by crime differently and we have specialist Victim Care Advocates that work with children directly. As well as working with children, they can also support families. If you are worried about how your child has been affected by a crime, our team can help you.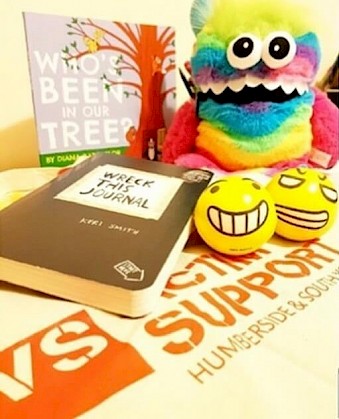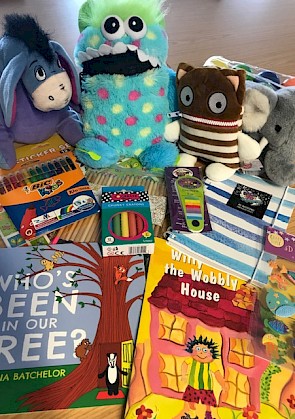 Contact us on 0300 303 1976
*We support victims of all crime except domestic and sexual offences. For support with crime of this nature please see our service directory.