Arson is when someone deliberately sets a fire to someone's property. It can be very serious and very worrying for anyone who has been targeted.
There are a few things you can do to reduce the risk of arson:
Minimise the about of rubbish left outside your property
Put out bins on the morning they are due to be collected, if you can
Use security lighting to keep dark areas well lit
Make sure your windows and doors lock and are in good working order
Park vehicles in well lit areas
Contact your local Fire and Rescue team for a fire risk assessment (website details below under 'useful links and contacts')
If you are concerned about arson you can contact Crimestoppers anonymously on 0800 555 111.
You can download Humberside Fire and Rescue fire plan, detailing what to do in the event of a fire, below.
Humberside Fire and Rescue Fire Plan
If you have been a victim or arson and need support, you can contact us. 0300 303 1976.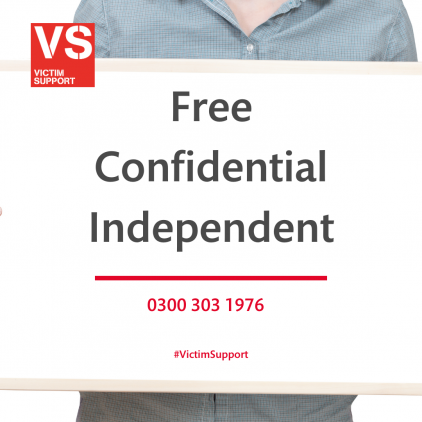 Useful links and contacts