Sheffield Hallam University's CoLAB Project started back in 2013 as a collaboration Project with Level 4 and Level 5 Interior Design Students at Sheffield Hallam University. Students work on a live brief and design a concept around that brief.
In 2021 we were lucky enough to work with an exceptional team of students who created this art piece for us, so thank you Jai, Lija, Kristina, Aj, Katherine, James, Charlene and Lucy. Here is the piece that they created.
"We were inspired by the traditional Japanese concept of Kintsugi, that something can be beautiful after it's been broken. As a team we knew the same applied to a person who has been through a traumatic experience. We created the heads as a physical expression of the different stages someone who has experienced trauma may go through. This gives the victims something to identify their feelings with. Not all trauma can be seen, so making the trauma visible was important to show people the affect they can have on others, hopefully detering anyone from creating a traumatic experience for anyone else."
The Exhibition Piece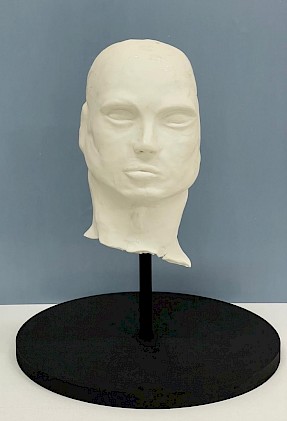 "The first image represents the person before their traumatic experience"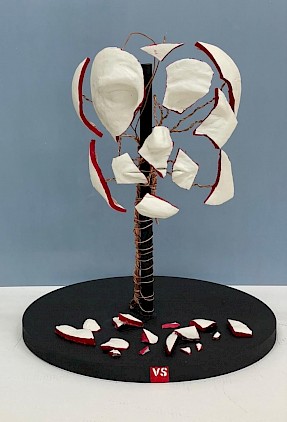 "The second image represents the person, during and after their traumatic experience. The fragmented pieces are the weaponised words used towards the victims."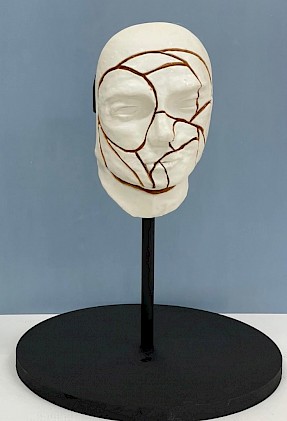 "The final image represents the person after they have spoken about their traumatic experience and are now on the road to recovery."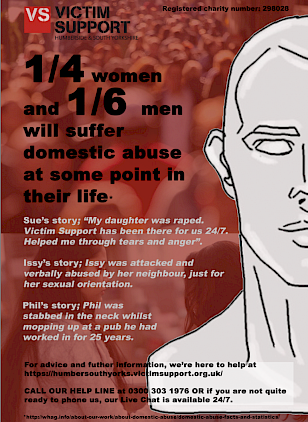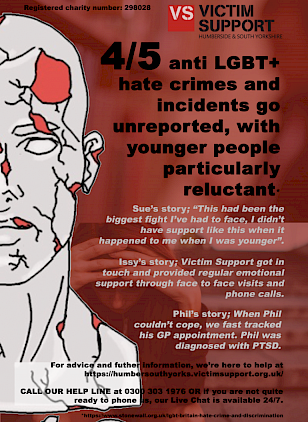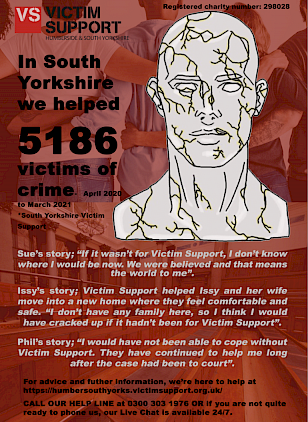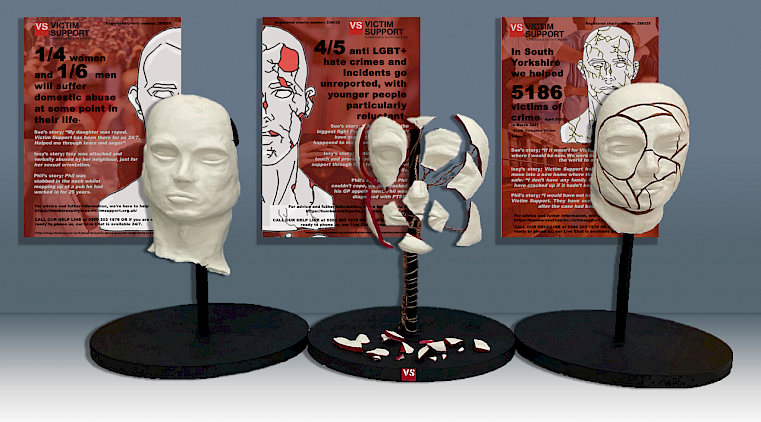 We hope this piece will help encourage anyone who is struggling to come to terms with crime to come forward and access support. We can help, even if the crime hasn't been reported to the police. If you need support following a crime, contact us today.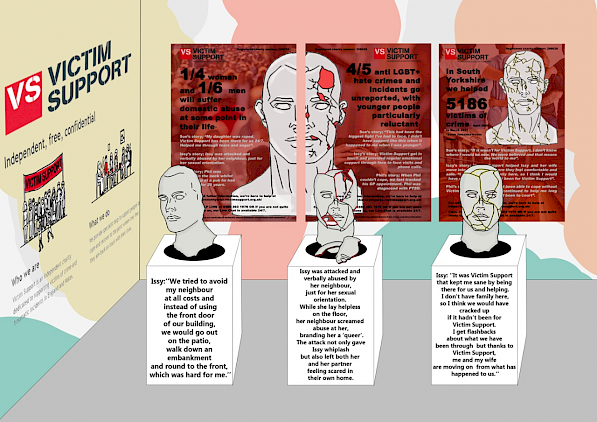 The real life stories that inspired this piece were taken from the Victim Support website.
Designers:
Jai Gordon
Lija Radziunaite
Kristina Drmic
Aj Huntington
Katherine Calderbank
James Scowcroft
Charlene Patterson
Lucy Parnell